J. Wyndham Prince's Winning Innovation Award Entry
We caught up with David Healy – Senior Design Engineer, J. Wyndham Prince – who has been with the firm for about nine years, and in the engineering industry for about 16 years. David has been using 12d products for 14 years, across a broad range of road and drainage projects.
He and his team decided to enter the 12d International Innovation Awards 2018 because they were proud of a 12d Model macro they'd written and thought they'd see what others thought of it…and our judges confirmed just how great this macro was, by awarding them first prize in the Customisation category!
Innovation, to David, means taking something that exists and making it better, redefining it to make it more efficient – saving time is crucial for their busy firm, so anything they can do to innovate in that regard, while maintaining their high standards, is always a priority.
The main problem they had as designers was the initial set-up process – defining kerb returns, applying MTFs, etc. – which can be boring and tedious. Before the macro, the workflow involved doing all of this manually, as well as building road surfaces, setting up Chains, and plotting out PPFs. The main benefit of the solution was the time saved…designers could stay focussed on the design itself rather than on the set-up. One of their projects would have taken about 80 hours to set up, and with the macro, took just two!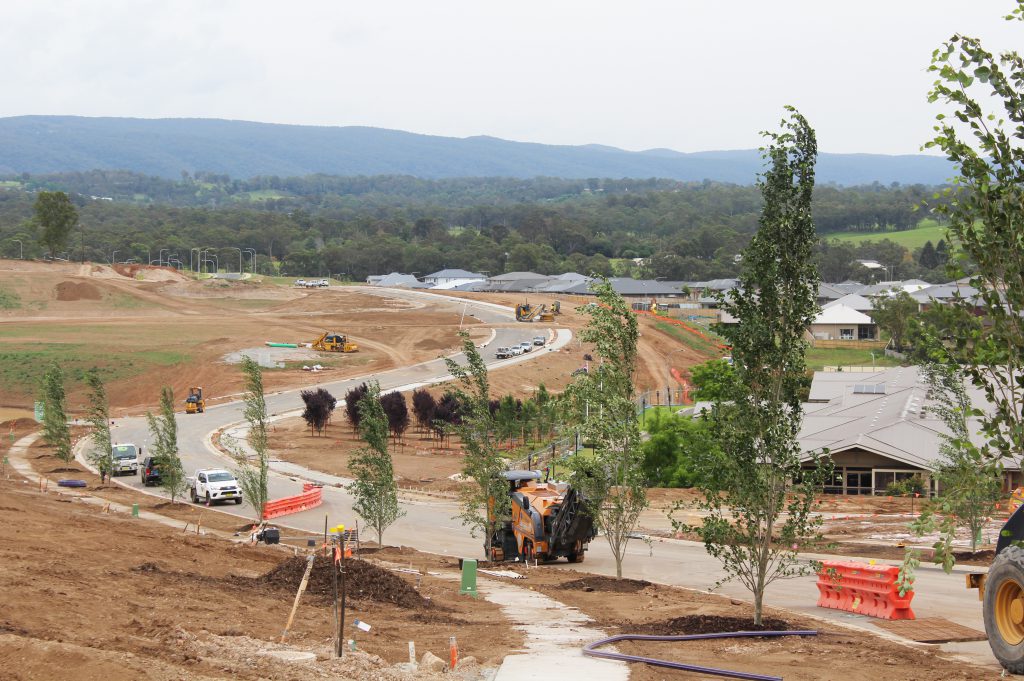 This macro has given J. Wyndham Prince the capacity to take on even more work for their clients, and the extra efficiency they'd always wanted.
If you'd like to read more about how they achieved this, simply enter your details to receive the full case study as a PDF (link coming soon)!